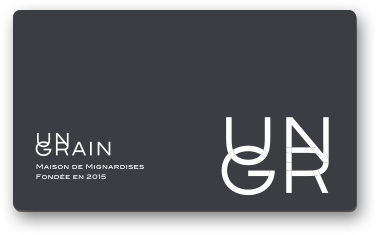 Registration of the membership is available at our store. No membership charge.
Our plastic membership cards have switched to digital ones on LINE since February 21, 2023.

Members who have joined prior to that date and have registered the address
will receive a DM with instructions on how to switch.

For members who have not registered the address or who have not received DM,
please kindly contact us through the
Please contact us if you wish to have a members card.


You can collect points on your members card, 1 poit every 1000 yen of purchase and you can trade these points for special gifts as below.
Points will be reduced upon trading.
Rev. July 15, 2022
10 points:

A portion of cookies of your choice

30 points:

3 portions of cookies of your choice

50 points:

6 portions of mignardises of your choice or 3 mignardises with tea/coffee at our store

120 points:

Chef's counter for 1 person

300 points:

Customized Chef's Counter for 3 persons
Our chef pattisier will serve a special dessert course just for you!
Reservation required in advance. Please contact our store for details.