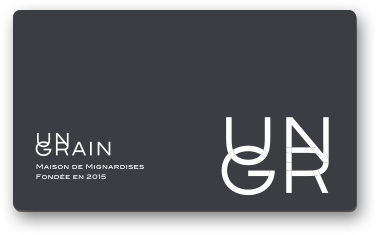 If you register your personal information at shop front we will issue a members card. (Annual membership fee, membership fee etc. free)
We will add 1 point every 1000 yen purchase price.

・You can use eat-in product cafe Guriman (2 piece set) or Minardize (3 points) at 30 points.
・You can also use the chefs counter at 90 points.
・For points, you can use it for 2people meals (60 points) or 2 chefs counters (180 points).
・Usage points will be minus when using points.