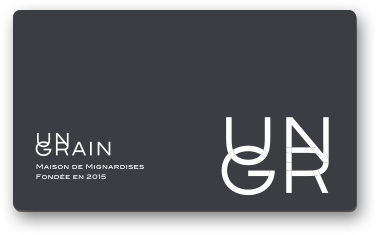 Registration of the membership is available at our store. No membership charge.

You can collect points on your members card, 1 poit every 1000 yen of purchase and you can trade these points for special gifts as below.
Points will be reduced upon trading.
10 points:

A portion of cookies of your choice

30 points:

3 portions of cookies of your choice or 2 mignardises with tea/coffee at our store

50 points:

6 portions of mignardises of your choice

100 points:

Chef's counter for 1 person

250 points:

Customized Chef's Counter for 3 persons
Our chef pattisier will serve a special dessert course just for you!
Reservation required in advance. Please contact our store for details.